Securing you from ground to sky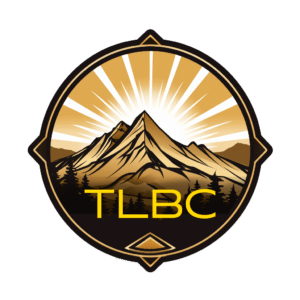 At TLBC Inc., we redefine the boundaries of security and unmanned aerial systems (UAS). As a leading force in the UAS industry, we take pride in offering state-of-the-art, manufacturer-agnostic UAS repair services. Our comprehensive understanding of various drone models positions us to address mechanical issues with unparalleled efficiency and reliability. But our services extend well beyond drone repairs.
Beyond hardware and security solutions, we prioritize seamless communication and regulatory compliance, strictly adhering to FAA airspace regulations and operational requirements. This safeguards your operations from any potential regulatory challenges, ensuring a smooth, legal, and efficient UAS operation.
TLBC Inc. leads the industry with a holistic approach to UAS services. Whether it's in California or beyond, we deliver top-tier solutions that guarantee the safe and reliable operation of unmanned aerial systems and advanced security systems. Join us as we continue to innovate and redefine the industry standards.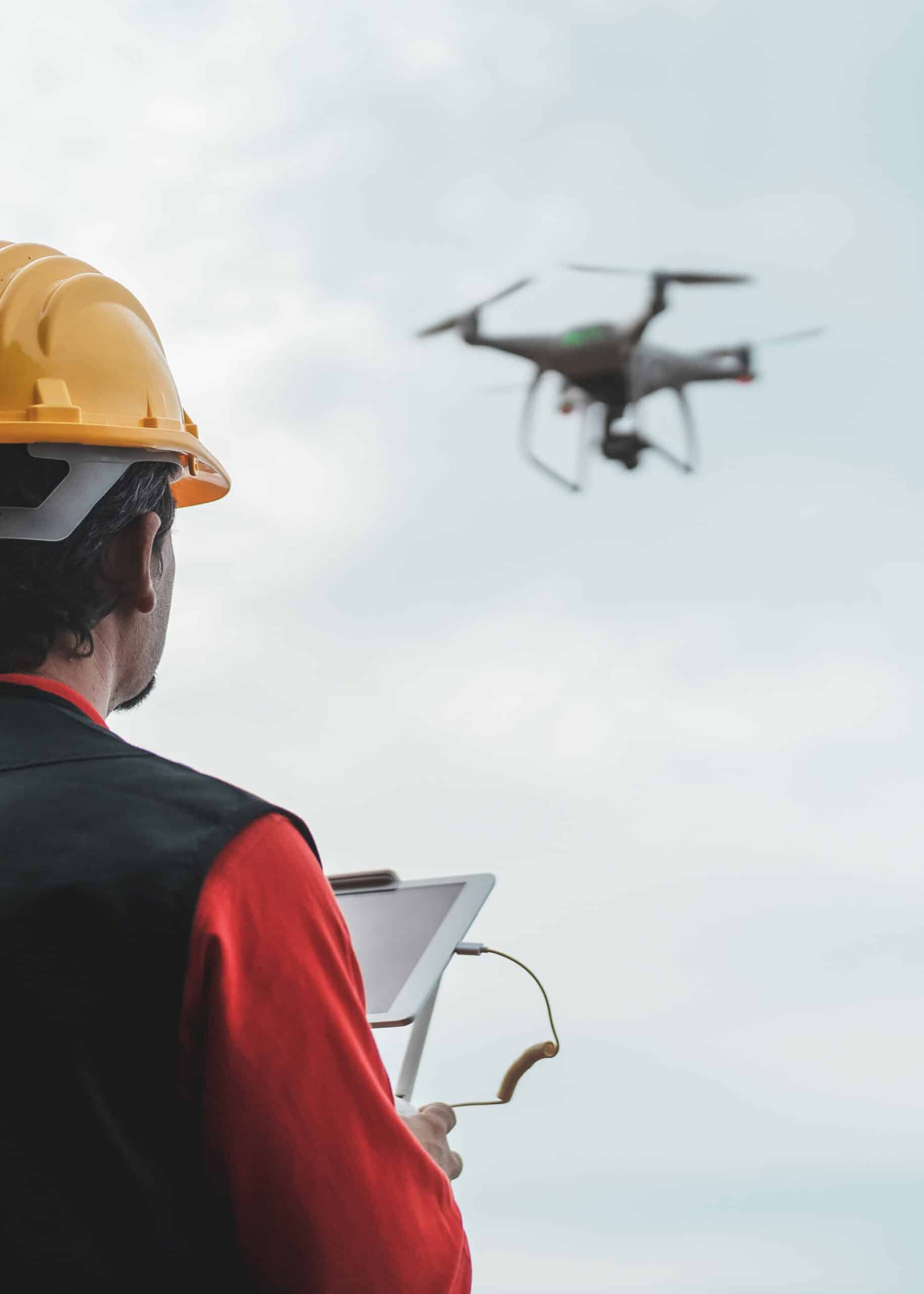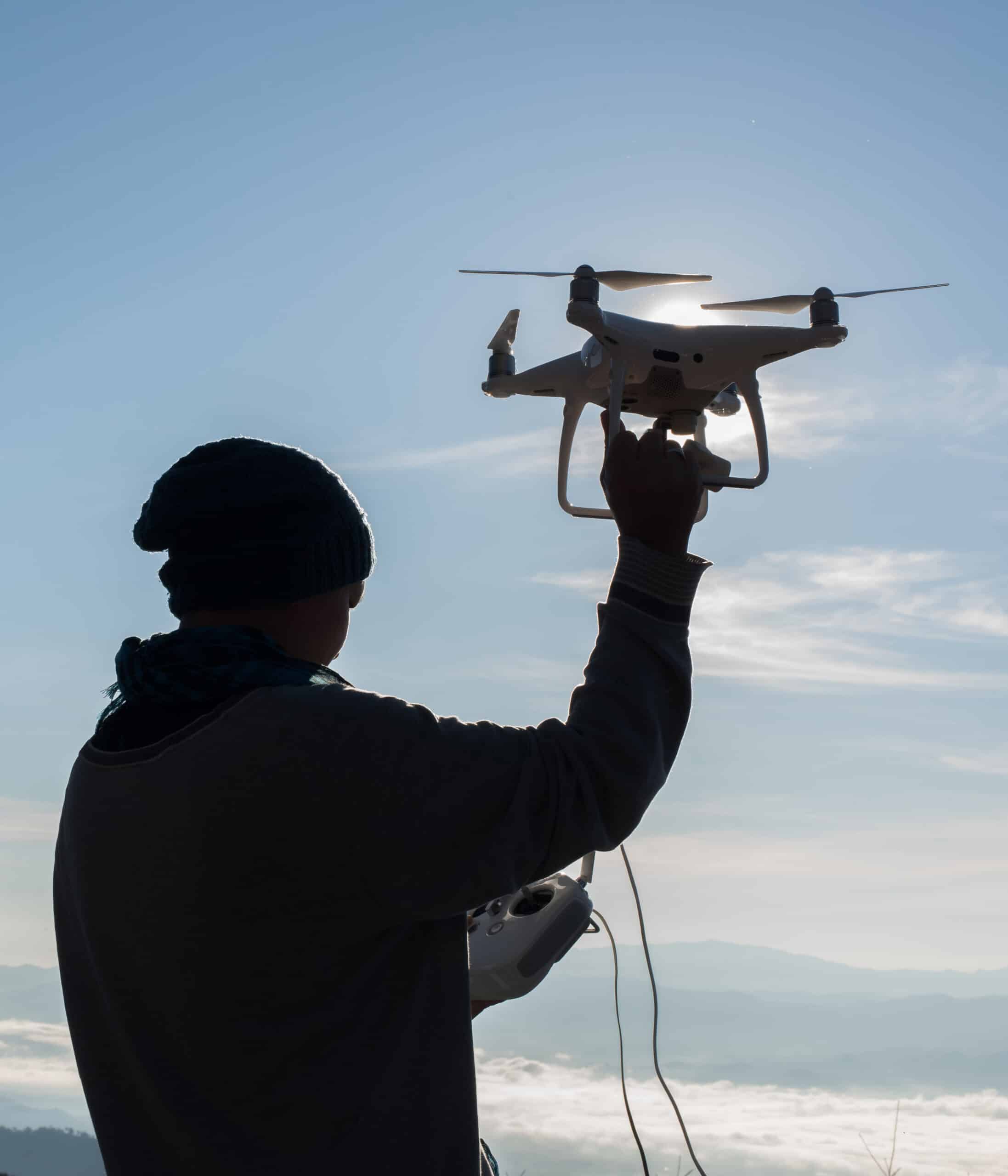 At TLBC Inc., we believe that achieving excellence in Unmanned Aerial System (UAS) operations goes beyond mere technical repairs. It's about creating a reliable and robust ecosystem that encompasses every aspect of UAS operations. We don't just solve problems – we preempt them. Here's how our unique, holistic approach works:
Comprehensive Understanding
Our team's extensive knowledge about various drone models forms the bedrock of our approach. By understanding the intricacies of different unmanned aerial systems, we can address mechanical issues with unrivaled reliability and efficiency, no matter who made the drone. This extensive expertise enables us to deliver exceptional results, tailored to your specific UAS requirements.
Networking Solutions
In the digital age, seamless communication is essential. That's why we go the extra mile to ensure that your drones aren't just mechanically sound, but digitally connected. Our advanced networking solutions allow for flawless communication between your UAS systems, enabling you to coordinate your drone operations with ease and precision.
Regulatory Compliance
Navigating the legal landscape of the UAS industry can be challenging, but it's a challenge we're more than ready to take on. AtTLBC Inc., we ensure adherence to all FAA airspace regulations and operational requirements. This commitment not only guarantees legal compliance for your drone systems but also safeguards your operations from potential regulatory hiccups.
Forward-Thinking
We believe that anticipation is the key to ensuring the smooth operation of UAS. Our forward-thinking approach, grounded in the latest industry insights and technological advancements, enables us to foresee potential issues and implement preventative measures. We aim to stay ahead of the curve, so your UAS operations never fall behind.
Our holistic approach is not just about solving today's issues, but about preparing for tomorrow's challenges. Partner withTLBC Inc. and experience the peace of mind that comes with knowing your UAS operations are in the most capable hands.